VOTE FOR ME AS BEST REAL ESTATE AGENT IN MIDLAND!
Click HERE to vote for me as best Real Agent in the Midland area! and go ahead, vote more than once!
Thank you for your trust in me. I'm continuously improving my service offer and I'm grateful for some awesome clients by my side, every step of the way.
So, go on, stop reading and start voting :) 
 
Featured Listings
1982 FEETSQ
Bedrooms: 3
Bathrooms: 3
39 PAYETTE DRIVE Penetanguishene, ON
$595,000.00
Listing # 228117
1450 FEETSQ
Bedrooms: 3
Bathrooms: 2
521 NELSON STREET Midland, ON
$324,900.00
Listing # 228115
309 CHURCH STREET Penetanguishene, ON
$69,900.00
Listing # 223185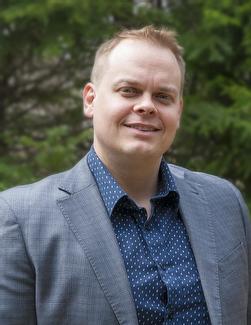 William Myles
Sales Representative
Mobile: 705.209.2520
Phone: 705.526.4271
Hello!
I'm a father of three and an award-winning realtor serving my community of Southern Georgian Bay. By putting my clients first, I tailor my service to you. I'll help you sell your home for the best possible price and making it a worry-free experience. I pride myself on my results and working by referral. With me, you'll get honest and experienced help selling your home. 
I love what I do, let me show you why. 
Did you know?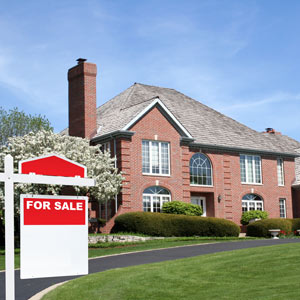 Tips for sellers
Thinking about renovating? Here are a few tips to help you focus your dollars on projects that will give you the best return. More…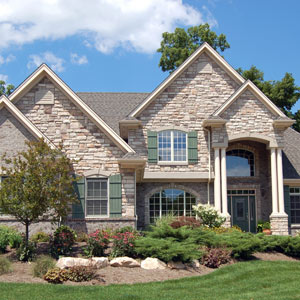 For Buyers
Choosing the right neighbourhood is just as important as finding the right home. Here's a handy guide to finding an area you'll love. More…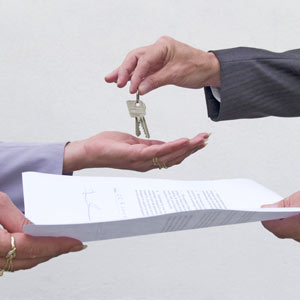 Mortgage Information
Mystified by mortgages? Here's a crash course in mortgage basics to help you make smart decisions about one of the biggest investments you'll ever make. More…
Contact Me
I am here to help with all your real estate needs and questions. Let me know what's on your mind and start a conversation.
Home Valuation
For most people, their house is their single biggest investment. Find out how much your investment is worth with a no-obligation market valuation.
Find a Dream Home
If you are in the market for your "Dream Home" then I would love to help. Simply fill out my Buyer Registration card and I will have suitable new listings emailed to you as soon as they come on the market.